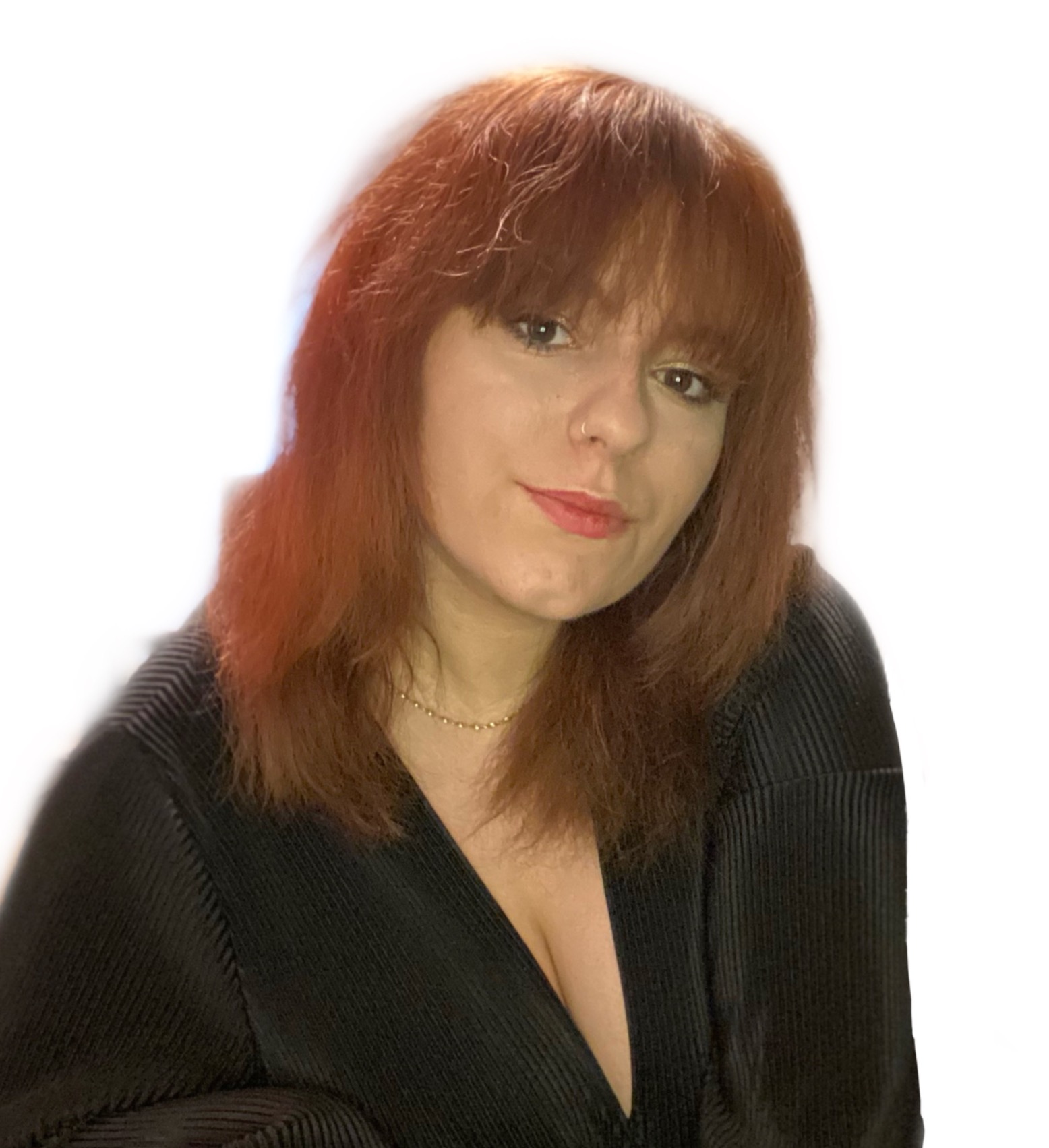 Faith Martin
21-year-old Faith Martin is a freelance journalist, specialising in music and disability. From starting a music blog in her bedroom 3 years ago to interviewing The Wombats and collecting multiple national bylines such as Daily Mirror and Metro.
In 2022, Faith worked her first staff job as a trainee journalist for Voice Magazine, interviewing, reviewing and reporting. Later spearheading a New Music Friday show, bringing a completely new direction and creative flare to the organisation. Scripting, producing, and presenting the show, Faith relished the opportunity to work within multimedia and made the project her own.
After leaving Voice with her newfound skills, Faith took her knowledge to Dublin South FM to contribute to GigAbility, a section of live radio that focuses on disability access at live music events.
Alongside all of this Faith runs a campaign called Commit To Access in which she aims to raise awareness for disabled music fans and artists, giving them fair and safe access to live arts events.